Your books should arrive in 2 to 3 weeks! You should also receive an order confirmation via email so that you can track your shipment. This purchase also makes you eligible for a special free trial of LevelUp Reader!
Your LevelUp Reader Free Trial Includes: 
Below are just a few of the features designed for educators to engage, educate, and evaluate students using the LevelUp Reader learning platform. We encourage you to compare LevelUp Reader with other online reading platforms to understand why our adaptive reading platform is the clear choice for early learning in both remote and in-classroom settings.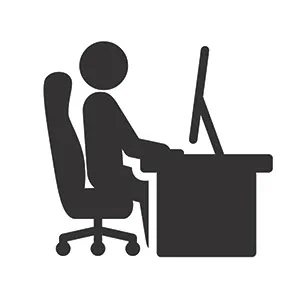 Complete Control: Control which titles a child sees and which features are used and when. Most features, including the game feature, can be disabled completely.
Intervention Made Easy: Quizzes that assess a specific skill or standard to address learning deficiencies. Book-specific lesson plans, instructional guides, activity sheets, and graphic organizers to practice and reinforce key concepts.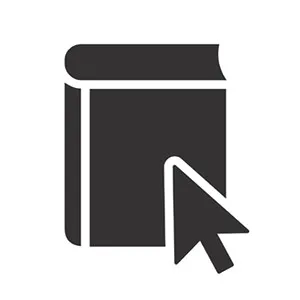 Extensive Digital Library: Over 2,400 titles are available in eBook format with audio support and supplemental class material in PDF format.
Running Records: Easy-to-use recording tool for students. Teachers can analyze responses, competencies, and initiatives taken to determine instructional needs.
Reporting Standards: LevelUp Reader reports conform to common core standards, individual state standards, and CEFR (Common European Framework of Reference for Languages) standards.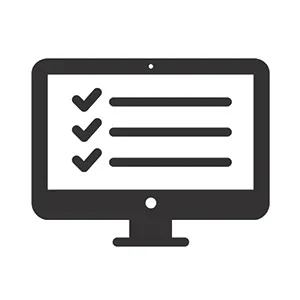 Comprehensive Quizzes: Each digital title is accompanied by a quiz designed to evaluate student comprehension and understanding. Quiz results are recorded for detailed reporting.
Need Help?
If you still need help getting started, give us a call at 800-237-9932. You can also schedule a free demonstration and one of our trainers will give you a one-on-one online walk-through.